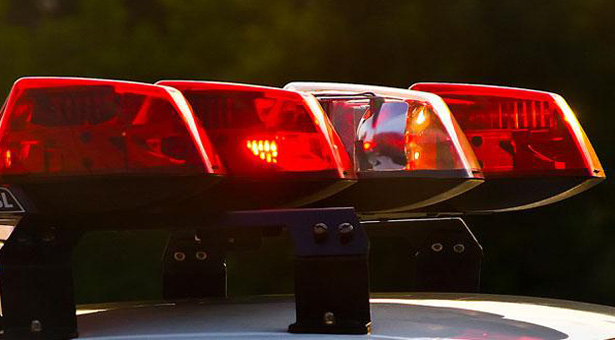 A joint investigation by FBI agents and detectives from the police department's Specialized Investigations Division (SID) led to the overnight arrest of a South Nashville teenager suspected of originating electronic threats to schools in Tennessee and three other states.
The teenager, who is a Nashville alternative school student, was booked on a state terrorism charge and spent the night in Metro's juvenile detention facility.  He will be charged federally and is expected to appear before a United States magistrate judge later today.
The teenager is suspected of originating multiple emails and telephone calls threatening violence to schools in Tennessee, Massachusetts, Pennsylvania and Virginia.  Ten email messages threatening violence were made to Metro Nashville Schools between March 16 and yesterday.  Thursday's message directed to Antioch High School was so concerning that administrators dismissed classes at 9:45 a.m.
This investigation has been a priority for SID detectives and FBI agents over the past month.  It was made more complicated by the teenager's efforts to mask his electronic footprint, which ultimately proved unsuccessful.
Nashville area law enforcement takes threats of violence to schools and other institutions very seriously.  Persons responsible will be arrested and prosecuted.
———————————————————————————————————–
Williamson County Schools have been the victims in several school threats since February–the latest a bomb threat found on a bathroom wall at Centennial High School Friday morning.
More Franklin News