Children & Youth
Consign and Co - Fall/Winter Presale - Popup Kids Sale
Mid TN Expo
1660 Middle TN Blvd Murfreesboro,TN 37130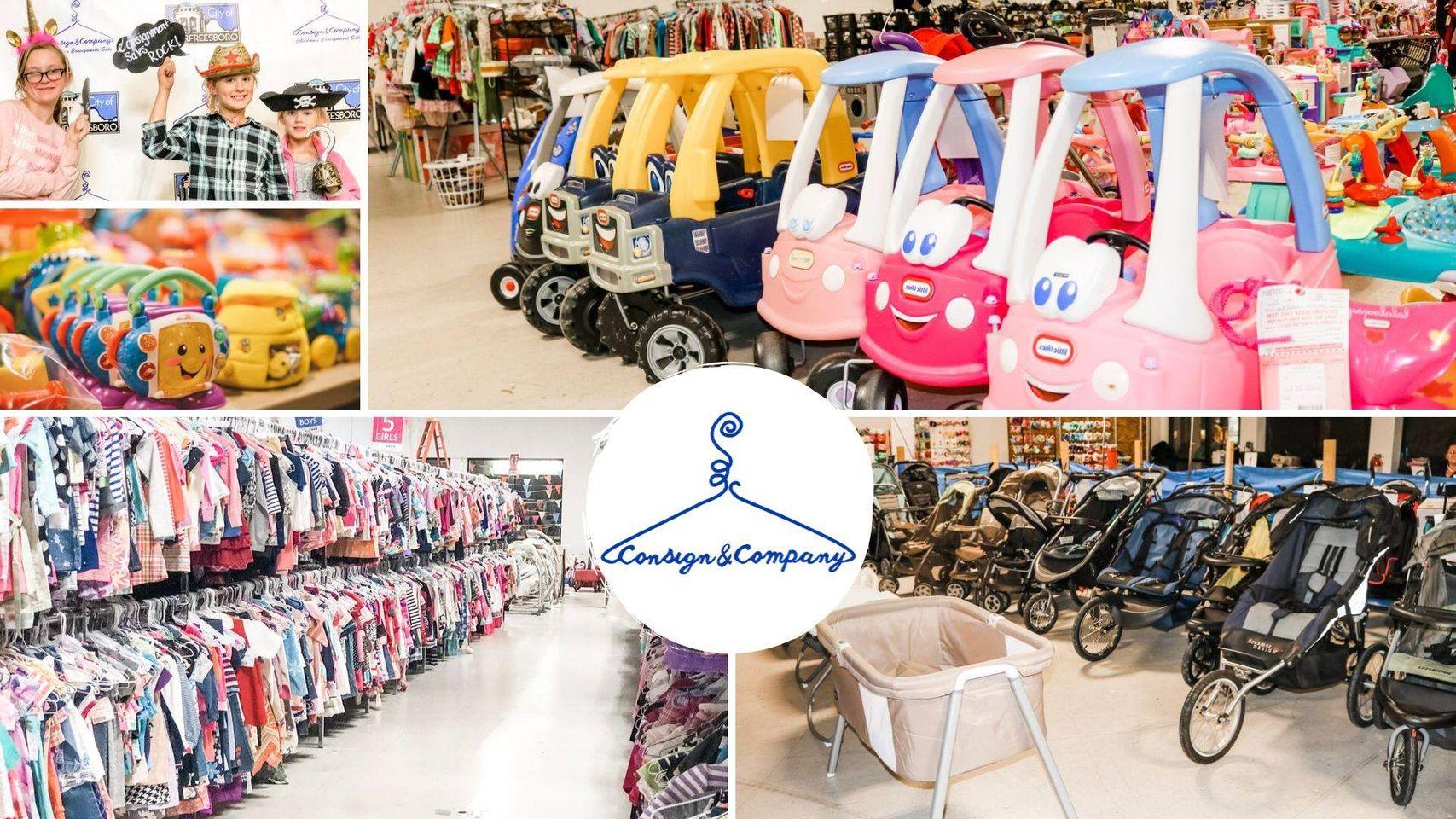 Description
We are so excited you are interested in attending our presale! You are definitely making the right choice as the best deals are always gotten during the presale! We have several ticket options from $15 to FREE.
Each ticket will Admit one person. If you plan to bring a guest be sure they have a ticket as well.
Please only take a New/Expecting mom ticket if: your first born child must be under 12 months old or there must be a 5-year gap since your last child was born.