Comedy
Authors & Dragons Con 2021 - Gone Country!
The Inn at Opryland, A Gaylord H
2401 Music Valley Drive Nashville,TN 37214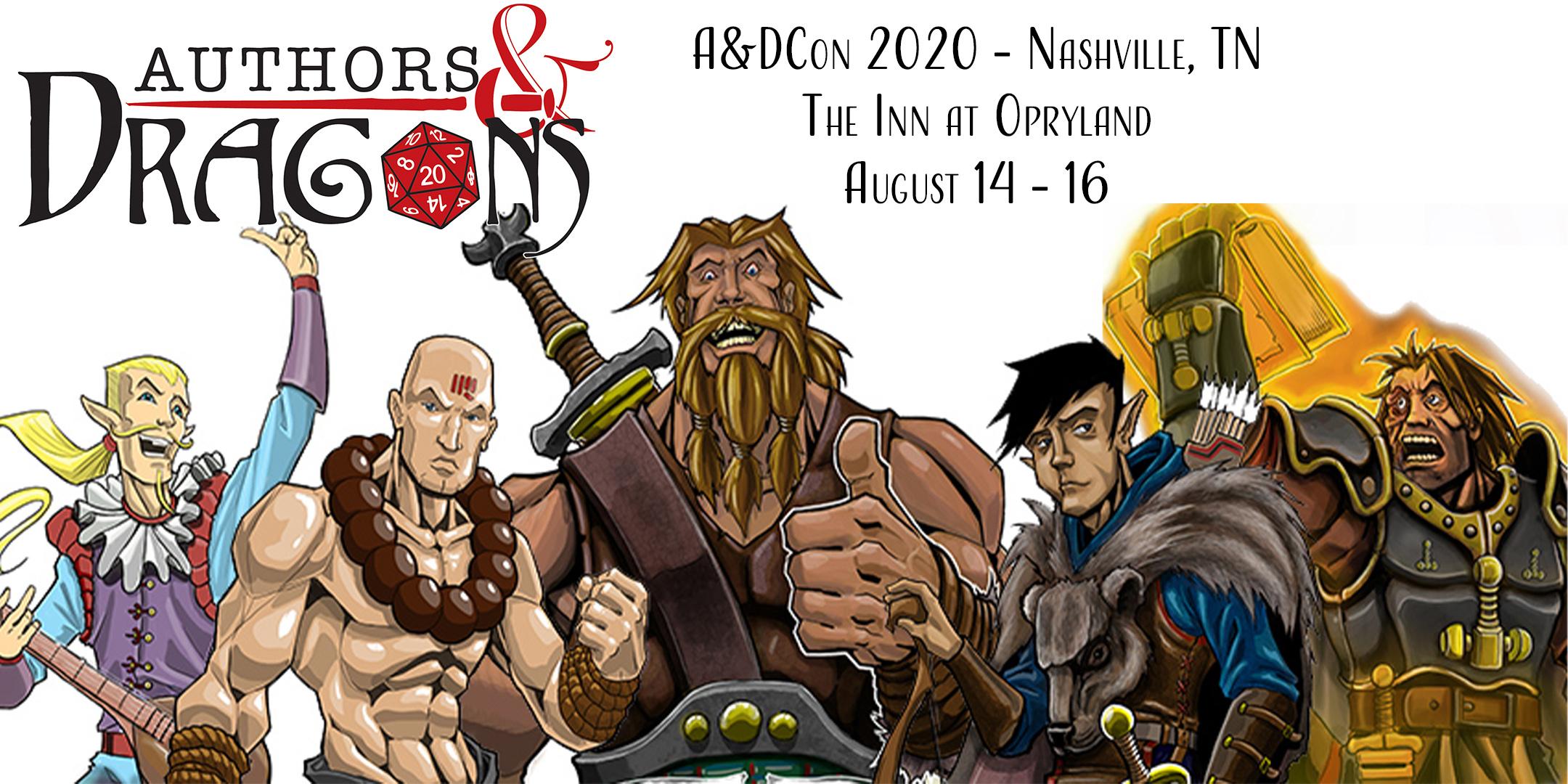 Description
The dates have changed, but the location and fun remains the same! Authors & Dragons Con has been moved to August 6-8 2021, still at The Inn at Opryland. We hope you can all join us there for three days of panels, gaming, and festivities!
We had such a great time putting on A&D Con 2019, we decided to do it again! This time we're headed east, so that Rick doesn't have to take his life in his hands in quite as many sketchy hotels, and so that Steve can avoid that one customs agent in Vegas. And we needed to keep it close enough for John to drive, because now he's back on the no-fly list.
So this time we'll be at the Inn at Orpyland in Nashville, Tennessee, getting our country on and creating the best two days in RPG gaming! Join us for live podcasts, live gaming, publishing talk, writing talk, drinking, and general silliness!