Mental health
An Introduction to Jungian Sandplay Therapy
St David's Episcopal Church
6501 Pennywell Drive Nashville,TN 37205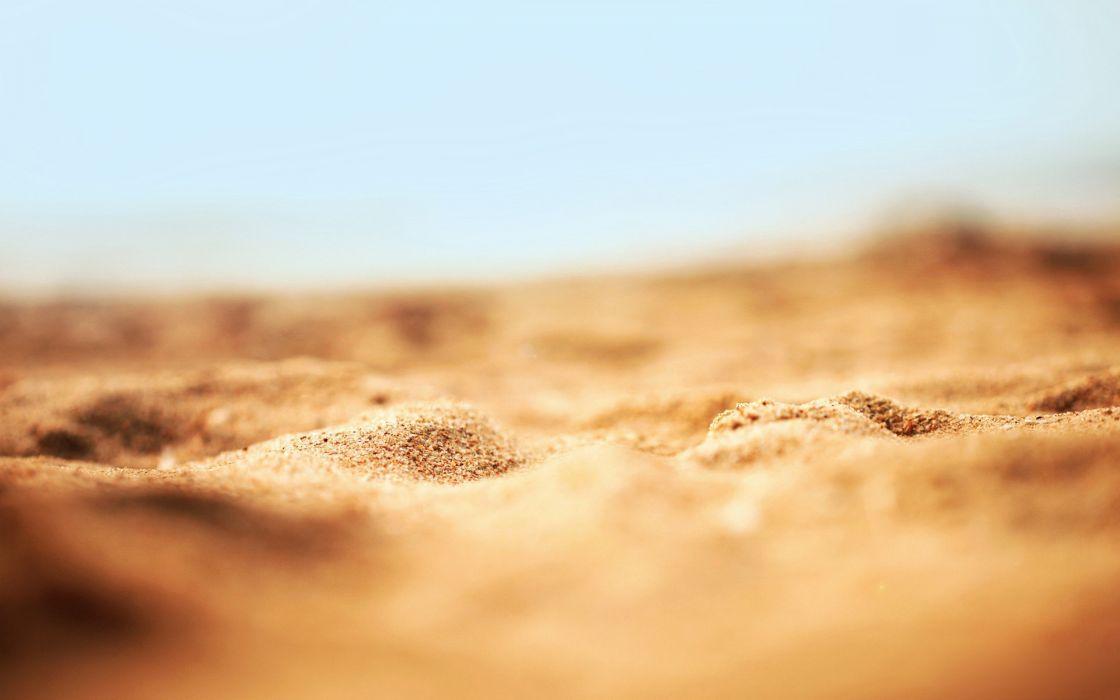 Description
Overview
Contemporary Sandplay is "a therapeutic method developed by Dora Kalff, in Switzerland. It is based on the psychological principals of C.G. Jung. Sandplay is a creative form of therapy using the imagination.... It is characterized by the use of sand, water and miniatures in the creation of images within a 'free and protected space' of the therapeutic relationship and the sand tray. A series of Sandplay images portrayed in the sand tray create an ongoing dialogue between the conscious and the unconscious aspects of the client's psyche, which activates a healing process and the development of the personality. This therapeutic method may be successfully applied to individual work with both adults and children." (isst-society.com)
This sandplay workshop is open to all experience levels. We welcome therapists, counselors, and students of mental health who are interested in learning more about using sand and miniatures in their practice. In this small group setting, we will familiarize ourselves with the power of the symbolic language.
In the morning, we will engage in a sandplay experience, then explore the history and research of sandplay therapy. We will break for a lunch hour (bring your own). In the afternoon we will observe, analyze, and discuss sandplay case material to share and deepen our awareness.
Learning Objectives
PART 1
• Identify unique aspects of sandplay therapy in theory, research, and practice
• Explore archetypes and the symbolic language of the unconscious
• Engage in an experiential sandplay experience
PART 2
• Deeply review sandplay therapy case material.
• Describe the personal and collective use of symbols
• Observe stages and themes in the sandplay process
Selected Readings
Freedle, L. R. (2019). Making connections: sandplay therapy and the neurosequential model of therapeutics. Journal of Sandplay Therapy, 28(1), 91-109.
Kalff, D. M. (2020). Sandplay: A psychotherapeutic approach to the psyche (B. L. Matthews, Trans). Analytical Psychology Press: Sandplay Editions. (Original work published 1966)
Roesler, C. (2019). Sandplay therapy: an overview of theory, applications and evidence base. The Arts in Psychotherapy. https://doi.org/10.1016/j.aip.2019.04.001
Registration, Cancellation, & Refund Policy
• Play therapy (APT Approved Provider #20-623) and STA/ISST sandplay CE contact hours will be offered to mental health professionals & graduate students in a mental health program. Participants are responsible for referring to APT (https://www.a4pt.org) STA/ISST (https://www.sandplay.org/membership/membership-overview/) and state licensing boards for their specific continuing education needs.
• No refunds will be awarded unless the event is canceled. If you would like to invite someone to attend in your place, please contact the presenter first.
• Attendance is noted at the beginning and end of each event. You must be present for the duration of the event, in order to receive the CE certificate; no partial credit will be awarded.
• If you need accommodations, or have a grievance regarding an event, please contact your presenter as soon as possible.
• This presenter certifies that they have no affiliations, nor involvement with any organization or entity with any financial or non-financial interest in the subject matter or materials discussed in this presentation which constitutes as a conflict of interest, competing interest, or commercial support.
Participation Agreements
By registering for this event you acknowledge that
• You agree not to share client PHI during the event, nor the details of case presentations outside of the event.
• You agree NOT to record and/or take screenshots of the presentation.
• You agree to actively participate in the discussion, share your expertise, and contribute to an interactive learning environment.
• You agree to the presenter contacting you regarding registration via email provided.
• You agree to details of your registration and participation being shared with, as required, by APT & STA/ISST
• You agree to your anonymous comments on evaluation forms being used in future promotional materials.
About Your Presenters
Dr. Rachel McRoberts is an artist, Licensed Professional Counselor-Mental Health Service Provider, Registered Sandplay Practitioner, and Registered Play Therapist-Supervisor working from a post-Jungian framework. She currently serves on the Education & Research Committees of STA and is their APT Program Reviewer. She has published works on trauma-informed counselor education, play therapy advocacy, and adapting creative child & adolescent counseling to an online platform. A frequent presenter on creativity, play therapy, sandplay, and professional identity development, she can be reached through her website at www.rachelmcroberts.com.
Gretchen Watts is a Certified Sandplay Therapist Teaching Member of Sandplay Therapists of America (STA) and the International Society of Sandplay Therapy (ISST). She currently serves on the Board of Trustees of STA. Gretchen Watts has presented nationally, and at the ISST World Congress in Hawaii, 2017. She is past Co-President of the Nashville Jung Circle, and a published author. She offers monthly sandplay teaching as well as process work and consultation for those seeking certification in STA. Gretchen provides supervision for interns at Harvest Hands Community Development, a local free clinic for children. She is currently in private practice in Nashville, Tennessee, USA where she works with adults, adolescents, and children. She can be reached through gretchenwatts.com.
Thank you for your interest. See you soon!