Medical
2021 Fall Fest- 30 Hour CE Course
686 Fitzhugh Blvd
686 Fitzhugh Boulevard Smyrna,TN 37167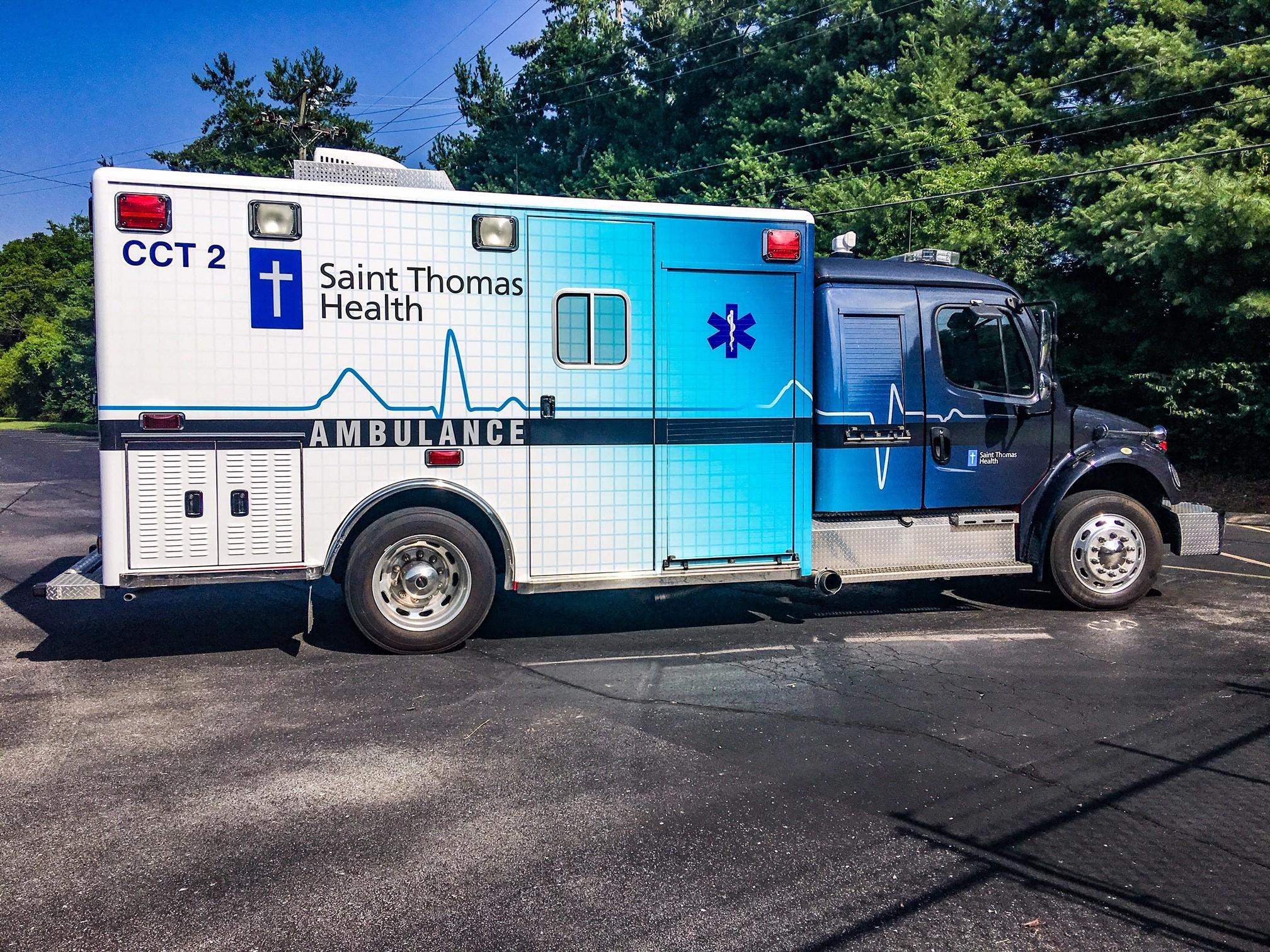 Description
Saint Thomas Health and Air Evac Lifeteam have partnered to provide an interactive and exciting 30 hour CE course that will meet the NCCR requirements for renewal.
When: September 20th-23rd
Time: 8am-5pm each day
Where: TN Army National Guard Auditorium
686 Fitzhugh Blvd, Smyrna, TN 37167
Agenda Topics:
Monday, September 20:
Stroke , Neuro Emergencies , Cardiac Arrest , VAD , Heart Failure , At Risk Populations , Pediatric Cardiac Arrest , Post Resuscitation Care
Tuesday, September 21:
Endocrine , Peds Transport , SHC , Pediatric Cardiac Arrest , Behavioral/Psych , Ambulance Safety , CRM , EMS Research , Immunological , Infectious Disease
Wednesday, September 22:
Pain Mgmt. , Fluid Resuscitation , Med Delivery , Hemorrhage Control , EMS Provider Safety , Culture of Safety , SHC Needs , OB , Trauma Triage , Field Triage/MCI
Thursday, September 23:
Airway , Capnography, oxygenation, Toxicology, Evidence Based Guidelines, Neuro Injuries, ACS
We will be completing the week with a 3 hour Ventilator Refresher and Airway course on Thursday, September 23rd, 2021.
Please sign up for each day you would like to attend. * Topics may be subject to change date and time.
Contact [email protected] with any questions.