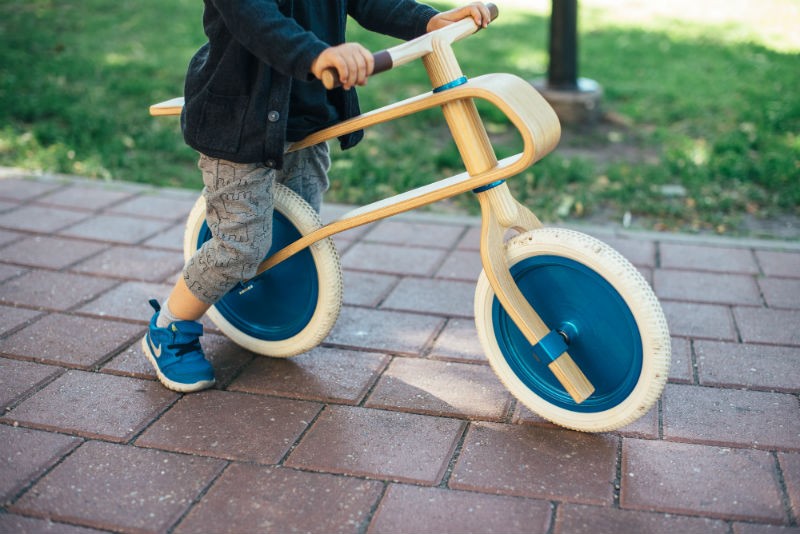 Every year thousands of children are killed or seriously injured after being hit by cars.
The Governors Highway Safety Association (GHSA) reported that the 6,227 pedestrian deaths in 2018 — an increase of 4% from the 5,977 in 2017 — is the highest number of fatalities since 1990.
In the last decade, pedestrian deaths have risen 35 percent.
It's a trend Purnima Unni, MPH, CHES, Pediatric Trauma Injury Prevention Program Manager at Monroe Carell Jr. Children's Hospital at Vanderbilt, said needs to change.
In 2018 Children's Hospital admitted 44 pediatric patients for injuries related to being hit by a car.
"Over the last two-week period we have seen 4 cases, including one death, that has resulted from either a car backing over a child or a child running out into the street," said Unni.
"Warmer weather makes playing outside much more appealing to children. Unfortunately, this exposes them to an increased risk of injury."
Increased opportunities for outdoor activities are great opportunities for parents and caregivers to remind children about the rules they need to follow while playing outside.
"In homes with toddler-aged children, supervision is critical, as this age group looks for every opportunity to go outside," added Unni. "Adding door chimes will alert adults if a child has opened an exit door without their knowledge."
Unni noted that drivers in backover and frontover accidents are often family members or friends of the injured child. She suggests that all drivers, even those without children of their own, walk all the way around their parked vehicles to check for children or anything that could attract a child, such as a pet or toy.
In Tennessee, the GSHA reported 52 pedestrian fatalities between January and June 2018.
Unni suggests the following tips for pedestrian safety:
Walk on sidewalks whenever they are available.
Only cross at corners, using traffic signals and crosswalks.
If there is no sidewalk, walk facing traffic and as far from traffic as possible.
Keep alert at all times; don't be distracted by electronic devices that take your eyes (and ears) off the road.
Whenever possible, cross streets at crosswalks or intersections, where drivers expect pedestrians.
Look for cars in all directions, including those turning left or right.
Never assume a driver sees you. Make eye contact with drivers as they approach to make sure you are seen.
Be visible at all times. Wear bright clothing during the day and wear reflective materials or use a flashlight at night.
Watch for cars entering or exiting driveways or backing up in parking lots.
And for drivers:
Look out for pedestrians everywhere, at all times. Safety is a shared responsibility.
Be extra cautious when backing up — pedestrians can move into your path.
Slow down and be prepared to stop when turning or otherwise entering a crosswalk.
Yield to pedestrians in crosswalks and stop well back from the cross-walk to give other vehicles an opportunity to see the crossing pedestrians so they can stop too.
Never pass vehicles stopped at a crosswalk. There may be people crossing that you can't see.
Follow slower speed limits in school zones and in neighborhoods where children are present.