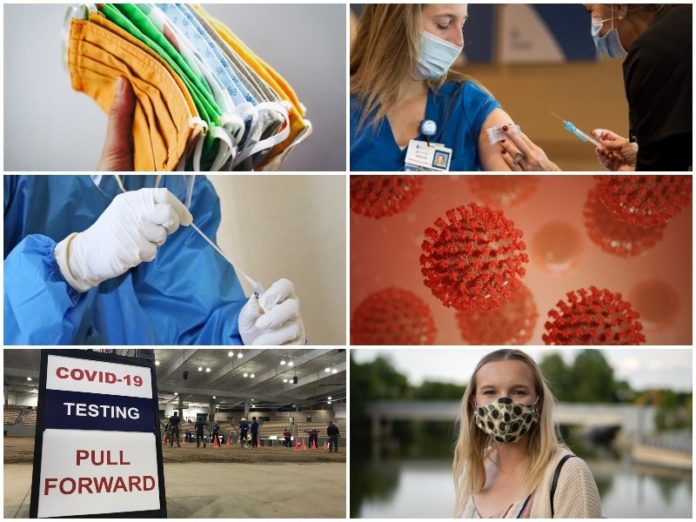 How has COVID-19 affected you, your family, your job, your school, etc? March 5 marks one year since COVID-19 was detected in Williamson County and Tennessee and we're asking you, our readers, how COVID-19 has affected you and the various aspects of your day-to-day life over the last year.
The survey responses will be the foundation of a special series called "COVID-19: 1 Year Later," in which we will explore how the last year has affected us all, from a social, business, educational and health perspective.
To keep up with all of our COVID-19 coverage, click here.
* Update March 1: The contest portion of the survey has ended but the survey will remain open through Wednesday, March 3.
Offers for you
Support our publication by shopping here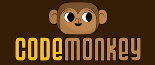 Coding for kids.
Introducing programming games for the next generation.

Get a debit card for your kids, managed by you
Raise financially-smart kids with a card that lets you control how they use it.