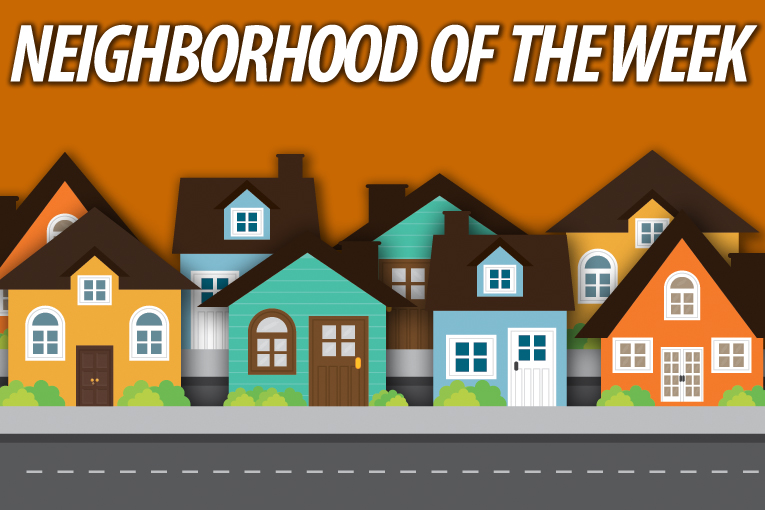 Warm and welcoming, the established neighborhood of Wildwood sits on Old Hickory Boulevard in Brentwood, TN. The community was established in the 1960's and features around 220 traditional single family homes. Wildwood is a cozy, family-friendly neighborhood with no shortage of walkable green space and mature landscaping.
Wildwood's peaceful roads make it the perfect place for taking walks with family, friends, and pets. The neighborhood's location on the west side of Brentwood adds safety and convenience for residents to enjoy. The homes range from $231,900 to $350,000 and are crafted with classic and traditional designs. The community has an annual July 4th picnic as well as a number of other community events. Residents can also enjoy a discounted membership to The Wildwood Swim and Tennis Club for $900 a year.
The neighborhood is conveniently located on Old Hickory Boulevard, so residents are in close proximity to restaurants and shopping and have easy access to I-65. Wildwood is located in Williamson County and is zoned for Scales Elementary School, Brentwood Middle School, and Brentwood High School.
Wildwood At A Glance-
Location– Brentwood, TN
Number of Residents– About 700
Number of Homes– Approximately 220
Average Price– $231,900 to $350,000
Schools– Scales Elementary School, Brentwood Middle School, and Brentwood High School