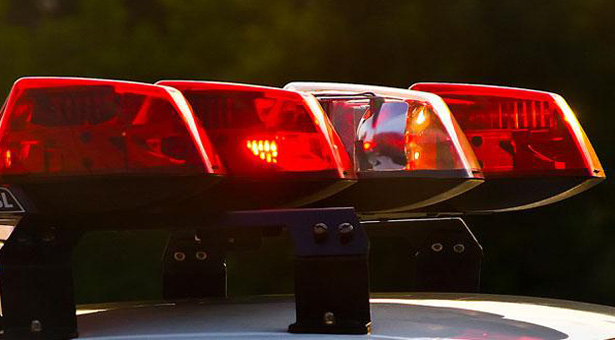 UPDATE:   A message was sent by Ravenwood High School principal, Pam Vaden regarding the students at Ravenwood High School:
This is Principal Pam Vaden. I'm calling to let you know that we are back in the school building. The Brentwood Police Department conducted a complete search of the building and determined it was safe for us to reenter. Your students followed our evacuation protocol and were well behaved during the event. Our plan is to provide lunch and return to afternoon classes. Please know that we will always work to keep your students safe, and I appreciate your continued support. Thank you.
——————————————————————————————————————————————
Around 9:30a Thursday morning, a bomb threat in a bathroom was detected at Ravenwood High School. Brentwood Police evacuated students.
This is the third bomb threat this week for Williamson County Schools. Earlier in the week, there was a bomb threat at Centennial High School and Independence High School.