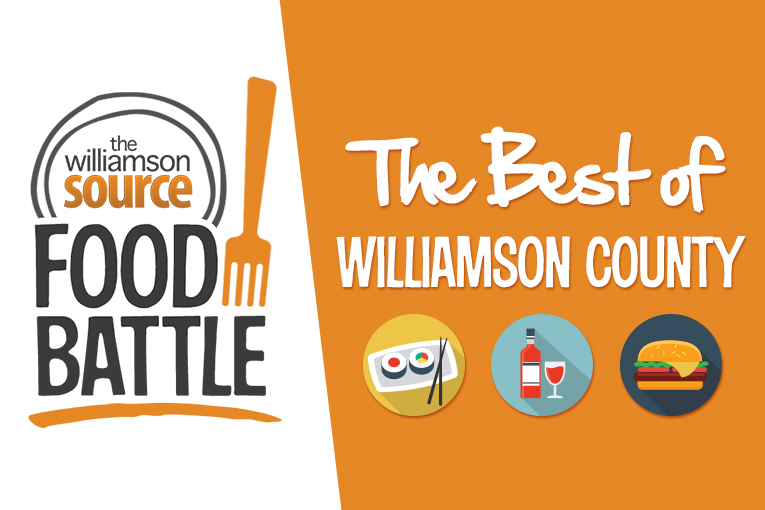 Whether you take your steak well, medium well or rare; we can all agree that a well-seasoned and cooked steak can be a marvelous thing.
Today, we launch our April Food Battle–Best Steak in Williamson County. Vote today and tell us who you think makes it best.
Polls close at 1pm on Friday, April 22nd, so vote now! If you don't see your favorite on the list, e-mail us at info@williamsonsource.com.
[poll id="63″]
Food Battle Official Rules & Guidelines