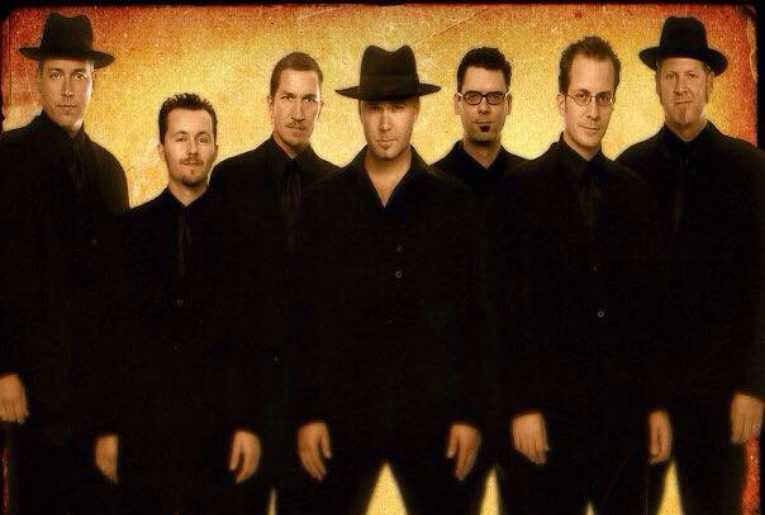 [divide icon="" margin_top="40px" margin_bottom="20px" color="#"]
Big Bad Voodoo Daddy
[divide icon="" margin_top="40px" margin_bottom="20px" color="#"]
Big Bad Voodoo Daddy is playing at The Franklin Theatre on Halloween night. We sat down with trumpet player, Glen "The Kid" Marhevka to learn more about how a band of 23 years stays together and did they really bring back swing dancing?
1
How many times have your performed at The Franklin Theatre?
This is our 2nd performance at The Franklin Theatre.
2
We are curious if any of the band members have made Williamson County home?
None of the band members live in the Franklin or Nashville area. We are from Ventura, CA and all live in southern California.
3
You were one of the bands to bring back the swing revival, would you say your influence help bring back swing dancing?
I'm not sure that we will take credit for swing dancing being popular, but we are one of the bands responsible for bringing back this type of dancing to a younger audience for sure.
4
Your band has been together for quite some time, to what do you attribute your success?
We have been together for 23 years. One of the reasons for us staying together for so long is our love of the style of music we play and that we all are great friends and have a respect for one another and the music.
5
What's next for Big Bad Voodoo Daddy?
We are working on new music for an upcoming album that we will record in 2016. I'm not sure that we are discussing the name or concept yet but it will be a very unique take on some older songs.
Big Bad Voodoo Daddy will playing on Saturday,October 31, at the Franklin Theatre with showtime beginning at 9pm. Just a few tickets still remain, purchase your tickets online at Franklin Theatre. Follow Big Bad Voodoo Daddy on Facebook for the latest updates.