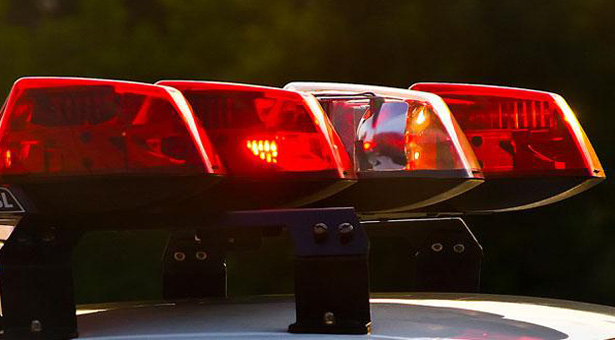 Three teens died in a tragic accident Wednesday night Dec.23rd, two were students at Centennial High School. Anisah Bourriague and Nickell Whitson, and former student Adrian Williams. Nickell Whitson was a 17 year old student and played for the Cougars football team. Adrian Williams was 17 and a former Centennial student. Anisah Bourriague was 16 and a student and a cheerleader at Centennial. TEMA has confirmed that the families have been notified. Columbia Police are handling the investigation.
How You Can Help The Families:
Go Fund Me Pages have been set up by a fellow Centennial student. Click on link to donate:
Details of Accident Still Unclear
Around 3:30 p.m., December 24th , a car was reported upside down in the creek off of the 200 block of Carters Creek Pike. There are no details to hows or whys of the accident , except the vehicle had been in the creek for some time before it was found. At time of this writing it was thought it was due to Wednesday night's storms.
We will release details as they become available.
Community Mourns
Heart broken for these families: 3 teens identified in Maury County car crash — Dr. Looney
Heavy heart tonight at the news coming my way. Sending my love to the families and all my students, teachers, and community. #tragedy –Dr. Leigh Webb