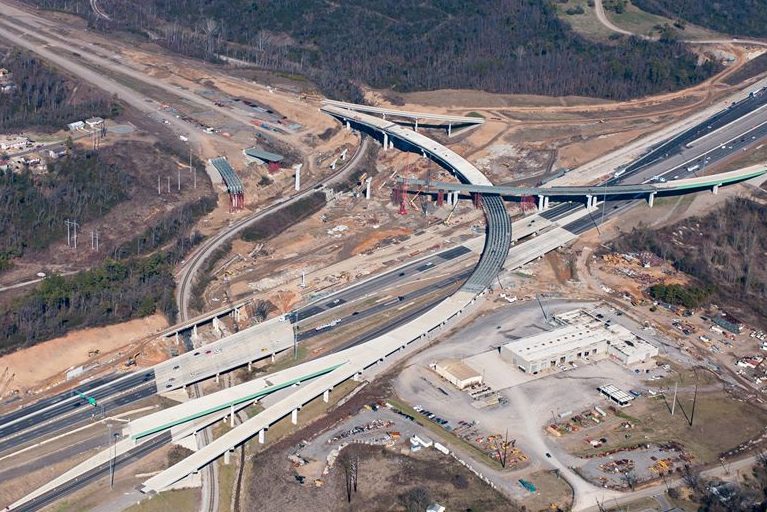 Buckner Road/I-65 Interchange
Along with plans to extend Duplex Road, this road project made our list.
The need for a new I-65 Interchange between Saturn Parkway and Peytonsville Road is obvious to anyone who makes that commute everyday. The need is obvious, too, to county planners.
The Williamson County Commission approved a Spring Hill sponsored plan to do a traffic study, with an eye toward adding a new interchange. Buckner Road is being widened, and is currently a possibility for the location of the interchange.
The next step will be seeing the results of the study, and getting funding from the state and from the federal government.
In February the County announced a plan to open Buckner Road from two to five lanes that would cost up to $16.8 million.
The proposed plan included a roundabout and right-of-way acquisition, engineering and construction will total approximately. Without a roundabout, the widening cost totals approximately $15.3 million.
The Buckner Road proposal is aimed at accommodating the future traffic needs if the Tennessee Department of Transportation constructs a new I-65 interchange at Buckner. The necessary land acquisition for the widening would impact an estimated 110 properties.
[scroller style="sc1″ title="More News" title_size="17″ number_of_posts="4″ speed="300″]